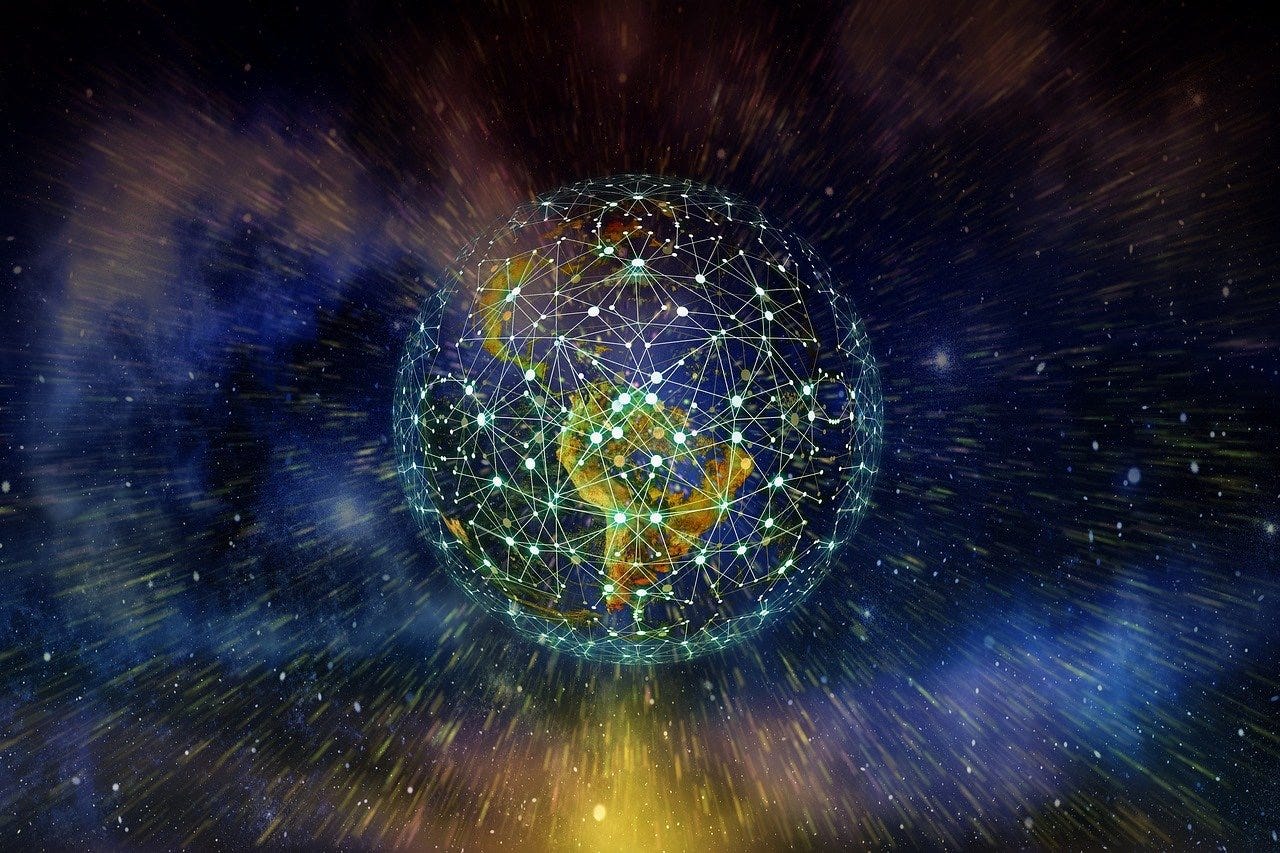 Global Online Meditation
Is the heart of the Conscious Innovation Lab.
It is a virtual meditation room, which is open and free for everyone.
We sit together in silence and presence to deepen our practice and collectively invite the highest future potential of this world and ourselves to ground itself.
How does it work?
The Global Online Meditation is a virtual mediation space that is held on the video platform Zoom.
The room is open 24 hours and everyone is welcome to sit together in silence and presence.

Coming together in this way creates a strong subtle field that supports everyone in their meditation practice.
The field is holding space for the highest future potential of our world to ground itself into new social, cultural and economic structures.


Guidelines and Principles
You can join and leave the space at any time. Organised Group sittings are held daily from 6-10 am German time/9pm-1am West Coat time.
Keep the microphone muted and respect the space
Feel the rich and sacred space, created by thousands of hours of meditation, prepared for you.
Receive support and give love and your presence
You can sit in silent meditation, but also move, write, pray, sing or do any kind of practice that helps you to be present. (with mute microphone :)